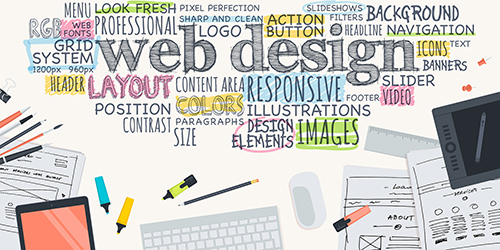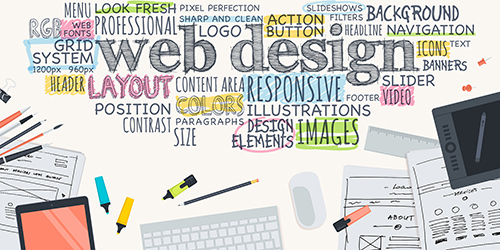 Much more than just a pretty face…
ProV3 Media is an award-winning Southlake website design agency. We don't just design beautiful websites… we design websites that WORK. Usability is every bit as important as having a a great looking design. At ProV3 Media, we are fanatical about designing and building exceptional end user experiences for our clients.
It all starts with a vision… we make sure we fully comprehend what you are trying to achieve with your website, and then we go to work creating a user journey specifically designed to achieve your objectives.   In order to do this, it is imperative that we possess an intimate understanding of your business and your customers, including their on-line behaviors.   In our opinion, this is where so many web designs fail… a singular focus on aesthetics may well result in a fantastic design…  but more often than not, this approach leads to inferior usability which typically results in failure to fully achieve objectives.
At Southlake website design agency ProV3 Media, we are passionate about user experience design and through our unique web design process, are confident we can help you achieve your goals.
Contact Us, we'd love to hear more about your company and discuss ways we can help you create an incredible (and beautiful!) on-line experience, that speaks well of the brand you've work so hard to build.
Also please check out Our Work for some examples of some of the great user experiences we've designed for our clients.