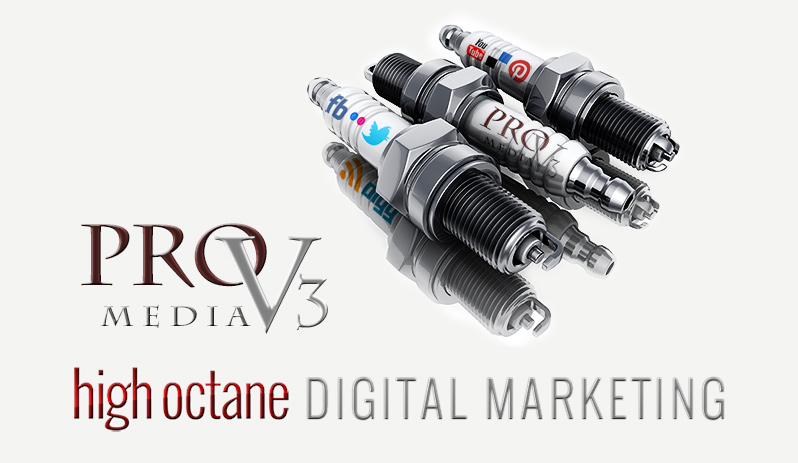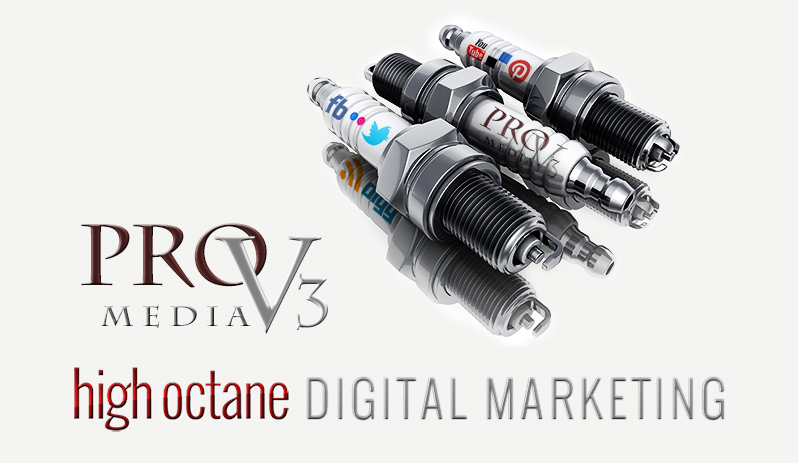 Are you getting the most out of your marketing spend or do you feel like your marketing strategy needs a tune-up? ProV3 Media excels in all areas of Digital Marketing:  Web Design, SEO, Social Media, Campaign Development and Execution, Analytics & Reporting and Web Video Production.
ProV3 Media can develop and manage your entire digital marketing strategy while staying laser focused on achieving your goals and maximizing your marketing ROI.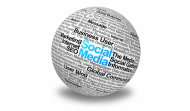 Social Media Marketing
Effectively engaging your customers is absolutely critical to growing your business.  Let ProV3 Media show you how to transform your customers into brand advocates through social media.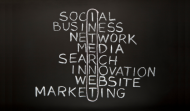 Digital Strategy
ProV3 Media has over 50 years combined experience at the partner level in technology, consulting and interactive marketing.  We know digital and are well suited to manage your entire interactive marketing portfolio.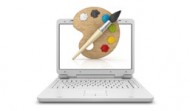 Web Design
We don't just design pretty websites… Usability is every bit as important as having a a great looking design.  At ProV3 Media, we are fanatical about designing and building exceptional end user experiences for our clients.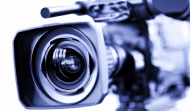 Video Production
Rich video content has been proven to dramatically improve customer acquisition and conversion when used effectively in web applications, and we just happen to have a ton of experience in producing the highest quality HD video content.

I was immediately impressed with ProV3 Media and their ability to quickly understand our business and to put in place sound marketing strategies, greatly improving our on-line community engagement.–Jeremy Millar, General Manager, Wyndham Dallas Love Field

From the very first time I met with ProV3 Media, I was simply blown away by the character of these guys.  I'm not sure I've met a more organized and knowledgeable team, and I have been around business people my entire life.  I have been completely satisfied with the services they have provided me and my people.–Mike Moore, Mike Moore Online

All I can say is 'Get ready to learn.'   Every time I've met with ProV3 Media, they have found ways to improve not only my marketing campaigns, but my business operations as well.  They are always looking at my business under a microscope to find ways to streamline.–Brandon Wilson,Asset Track Solutions

Not only did ProV3 Media build us an incredible website, but when we were lacking sufficient imagery to round out our content, they actually traveled up to our ranch in Missouri and spent several days capturing unbelievable photos of our property and the animals.   These guys are passionate about what they do and it shows in their work. –Marc Hightower, The Hunting Grounds